December 4, 2017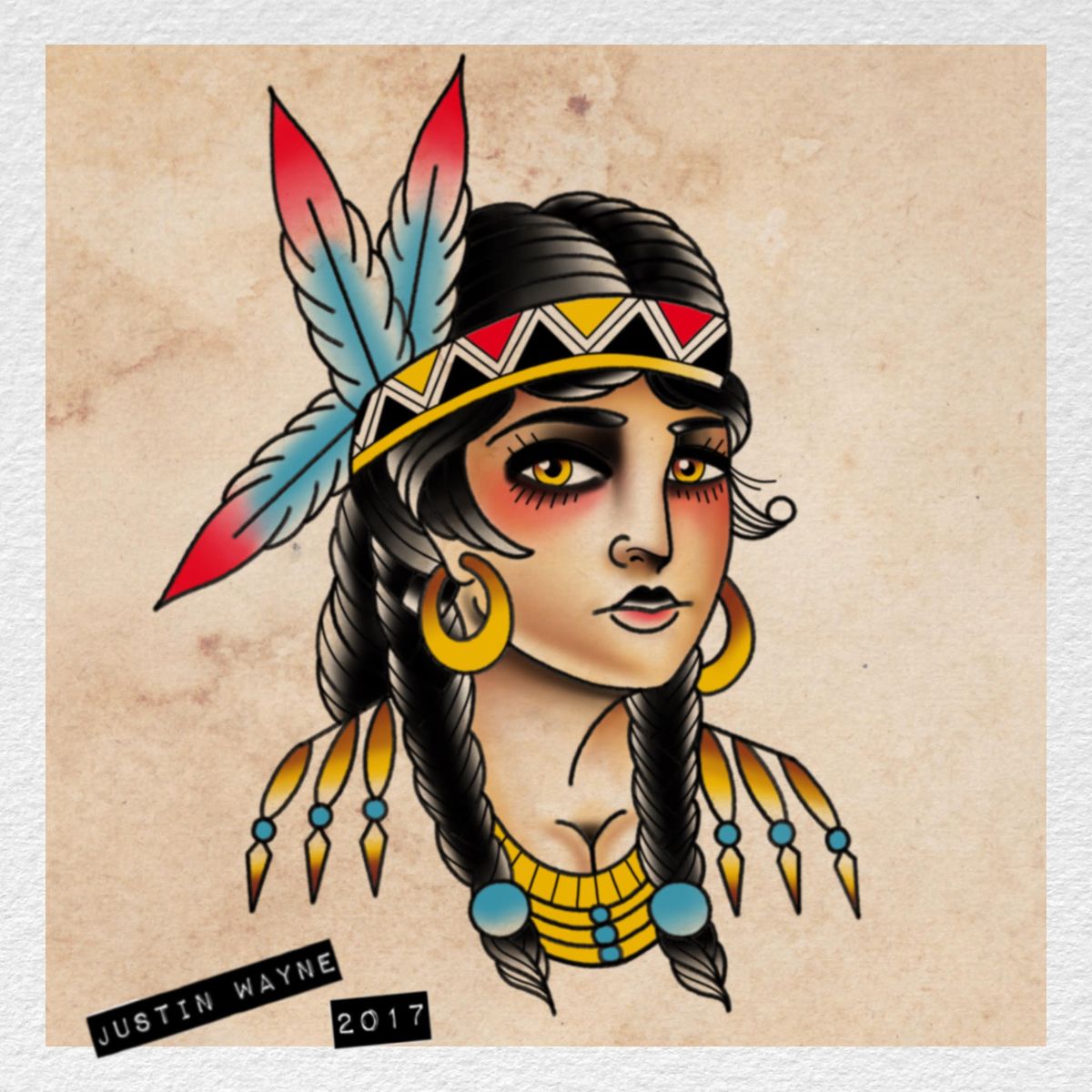 Hello Internet,
Well it's December and 2017 is coming to a close. I find myself reflecting on the years accomplishments and thinking about how to push the bar further in the coming year.
So it's with excitement to say I will be working on a new art book filled from cover to cover with custom flash designs like the one you see here. I plan to have this ready to publish by the end of the new year.
I've also thought a lot about moving my artwork in a new direction. Off the map's artist energy has me thinking about design in a new way.
You can expect more illustrative designs on here over the next year. I've always looked for good principles within tattooing in order to ensure a long lasting, readable tattoo. I'm finding a middle ground between realism and traditional. A best of both worlds if you will.
What styles of tattooing inspire you the most? Let me know at justinwaynebooks@gmail.com